Customers Drive Modern Applications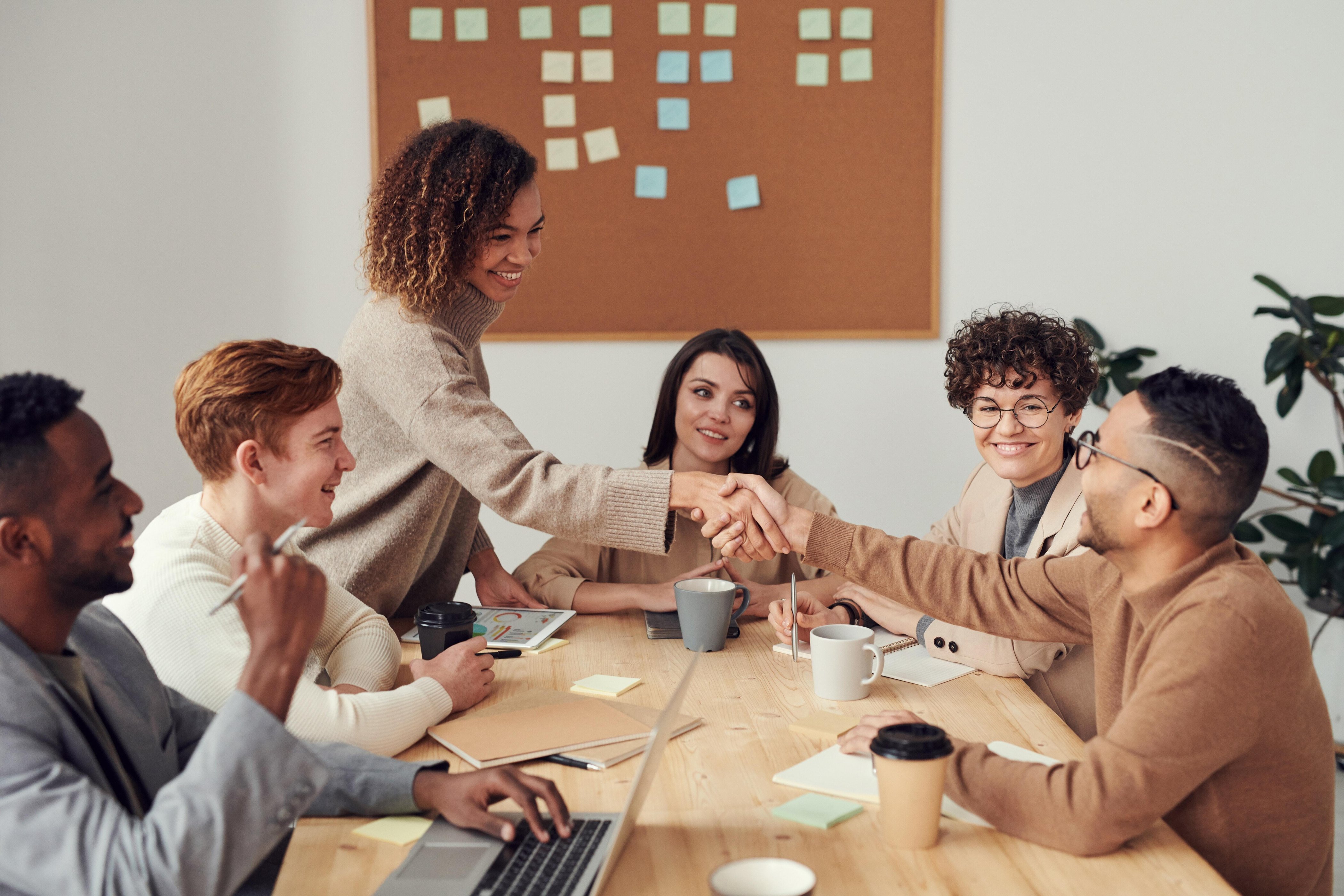 As companies are moving more and more of their business online, it becomes ever so clear that this isn't just a matter of offering an additional sales channel. Acquiring new customers, providing them with a service that lets them come back for more and adapting to their ever-changing demands requires a true digital transformation. As well as an organization that regards IT as an essential enabler rather than just another cost center.
We see many of our customers initially struggling to deliver on these promises because of the challenges they are facing on this journey. Some of these challenges are of an organizational nature, but many of them are in fact technology related.
Existing systems often lack the flexibility to provide customers with content tailored to their needs and preferences, thereby providing the same experience to everyone. Think about a news outlet that can only provide an online copy of their printed outlet because they lack the ability to provide a personalized news stream. Or a travel agency whose web site shows the beach vacations currently on sale to customers that really prefer hiking activities.
In addition to that, many systems cannot easily be changed or updated. Therefore companies become dependent on the slow release cycles of their vendors that don't necessarily prioritize their demands and often offer inflexible all-in-one solutions that never fulfil all of your requirements.
As a result, they're losing customers and are struggling to reel in new ones. This can lead to a vicious spiral, where lower revenues mean less money to invest in changing the IT, making it even harder to keep up with customer demands and the competition.
The real problems are to assess where the bottlenecks are that need to be addressed. Then allow for the relevant systems to be brought into a state where they can be updated frequently, reliably and against acceptable costs. After that, IT and the rest of the business can be aligned much easier and systems can move "at the pace of business", which is the ultimate goal of any digital transformation.
Being "in the trenches" for a long time, with a limited view on recent technology innovations and best practices, can blindsight companies on where to begin in tackling these issues.
This is where Trifork's technology scans aim to help: our experts have seen these problems with many customers and are able to quickly identify them in your organization. Moreover, they've provided different solutions to these problems and will be able to assess the best fit to your particular situation.
Some systems might be replaced with custom, more fine grained services, which are quicker to update and provide their functionality via APIs so that others can integrate using a proper contract that won't break with every new release. Perhaps you lack automation in how changes to your infrastructure and software are being deployed. This will result in a slow pace and frequent outages because of manual errors or struggles with on-premise data centers. Adopting practices like DevOps and hosting your workloads on public cloud reliably and securely is something that could be suitable for the platforms you're responsible for.
You'll be amazed what a fresh outside look can reveal in a short timeframe, so make sure to check out our technical scan and find out how you can unlock the full potential of powerful technology to accelerate the growth of your business.