Our Upcoming Masterclasses
Meet Our Expert Trainers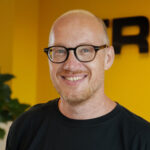 Joris Kuipers
Chief Technology Officer
Joris has been educating developers on Spring for over 15 years. In addition to training he works as CTO of Trifork Amsterdam. His extensive experience with Spring means that he can provide a lot of tips, tricks and real-world examples.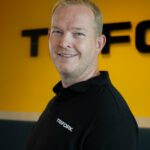 Martin Tilma
Software Architect
Martin has been working in modern software development  for over 20 years and has been leading software teams for the past 5 years as Software Architect for Product and Client Projects at Trifork.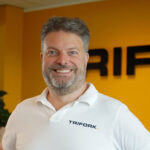 Thomas Zeeman
Software Architect
Thomas is an expert when it comes to Java, Spring & enterprise application development. Alongside being a trainer he's also an Architect working on enterprise applications for customers involving Spring.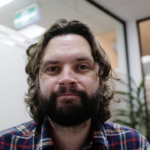 Sam Newman
Author, Thought Leader And Trainer
Sam has worked with a variety of companies in multiple domains around the world, often with one foot in the developer world, & another in the IT operations space. He is also the author of "Building Microservices" from O'Reilly.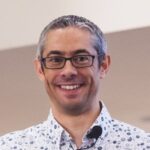 Simon Brown
Author, Thought Leader & Trainer
Simon is a consultant specialising in software architecture, and the author of Software Architecture for Developers. He's also the creator of the C4 Software Architecture Model and the founder of Structurizr.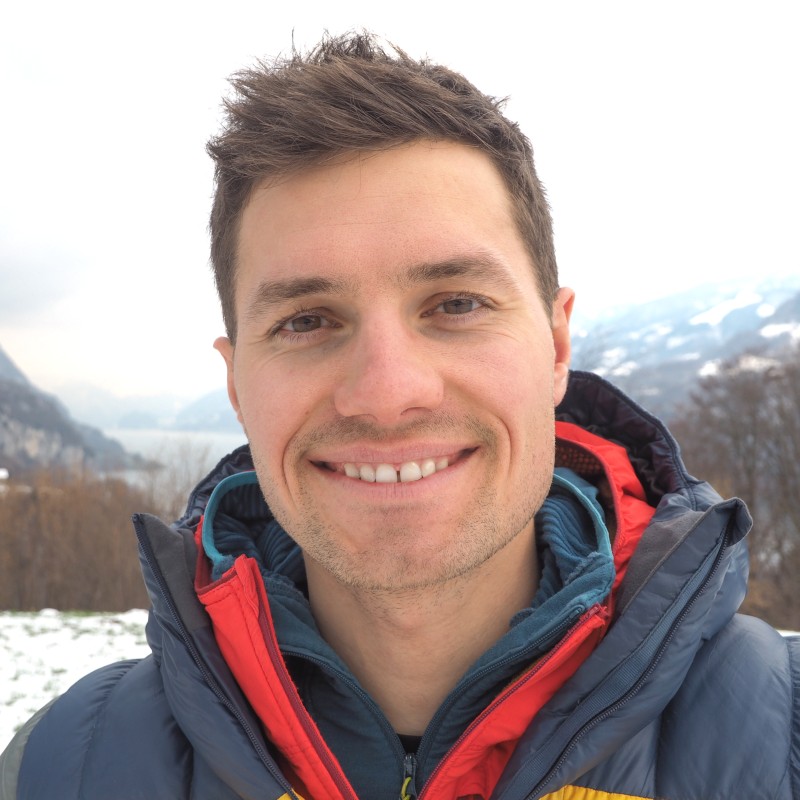 Great course with an exceptionally knowledgeable tutor.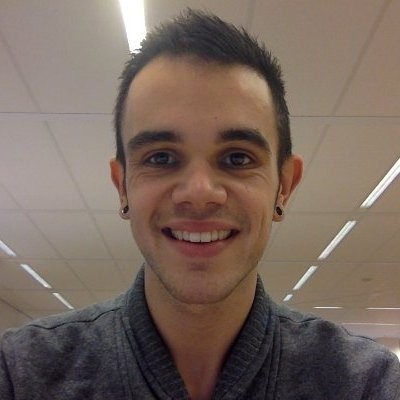 Insightful hands-on workshop from a skilled teacher!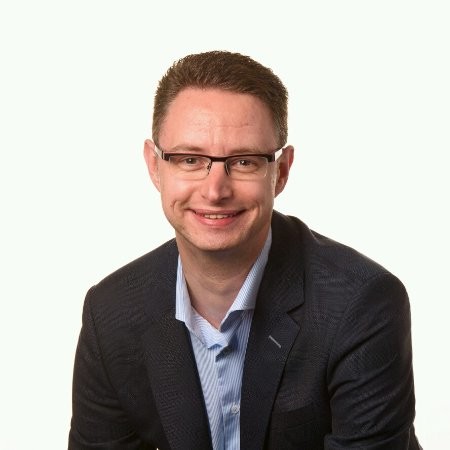 Great overview, interactive and humorous!
FAQ
Can I take the Spring Certified Professional exam after the Spring: Core Masterclass?
Yes, the Spring; Core Masterclass prepares your for the exam to received the coveted Spring Certification Professional accreditation.
Can I receive an invoice for my company to pay?
Yes, at checkout you will have the option to pay directly using credit card, ideal or invoice. If you select invoice you will be asked to provide some information we'll need to create the invoice. Once submitted expect to receive an invoice from us within 3 business days.
Do you have any discounts?
We offer discounts on group deals to select masterclasses subject to availability. If you have a group and you're interested in receiving a discount please contact us via the website.
Do you offer Private Masterclasses
Yes, generally starting from a minimum of 8 developers, however, this may vary depending on the specific training you're interested in. We can run private classes either at our training facility in Amsterdam, on-site at your office or virtually. Please contact us for more information.
Contact Us
If you have any questions regarding our Masterclasses please don't hesitate to get in touch. We'll respond within 1 business day.