Integration – Your supply chain salvation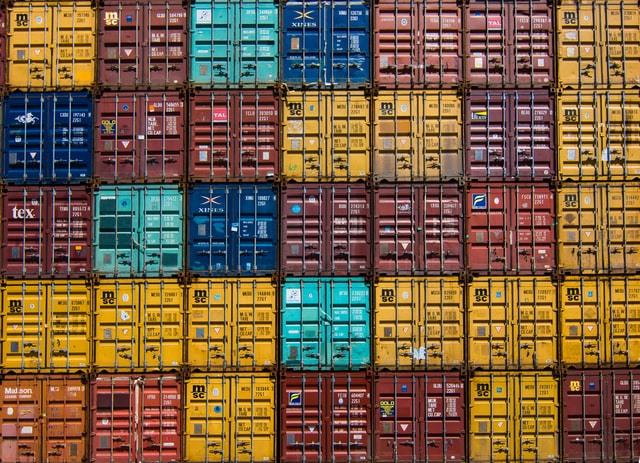 Planning for the future while analysing the present
Businesses are now looking to overcome the inefficiencies uncovered by COVID-19 so that supply chains are ready to withstand any future disruption. To do so, however, it is essential to understand how your supply chain is currently functioning and where these inefficiencies lie by looking at your internal and external systems.

Various supply chain inefficiencies stem from disconnected systems in supply chains. These siloed systems lead to problems such as late delivery of materials, conflicting supplier relations, and lack of communication. This leads to rigid supply chains that can easily be affected by external or internal disruptions. Thus, when systems are siloed and supply chains disconnected, it becomes hard to future-proof a supply chain, and the road to recovery becomes harder to map. Therefore, to ensure that your supply chain is agile and resilient, it is essential to integrate it.
The importance of integration
With an integrated supply chain that is connected from end to end, anything from delays to cancellations can be handled promptly. Information can reach the necessary people rapidly, allowing quick actions to be taken to remedy the situation. An integrated supply chain allows for data centralisation, creating a single source of truth for decision-makers.

Additionally, supply chains must be able to keep up with customers' demand in a time of reduced product life cycles. An integrated supply chain can ensure this is achieved as it allows you to reduce product development cycles while maintaining a high-quality standard. This way, supply chain decision-makers can easily add new features during the product development cycle and gain a competitive edge. An integrated supply chain also promotes good relationships with the different parties, as it is possible to have better communication and work together to optimise supply chain processes. Thus, developing effective collaboration is a vital aspect of a well functioning and future-proof supply chain.

On top of this, an integrated supply chain is crucial in unlocking the full potential of Industry 4.0 technologies such as Cloud and Artificial Intelligence. By breaking down these siloed systems, more data will become available to help you utilise these technologies to optimise your supply chain. This, in turn, allows you to decrease long term costs as your supply chain becomes more efficient, and waste is eliminated. Furthermore, leveraging your data in this way can help create appropriate short-term and long term strategies that can help your supply chain become as resilient as possible.