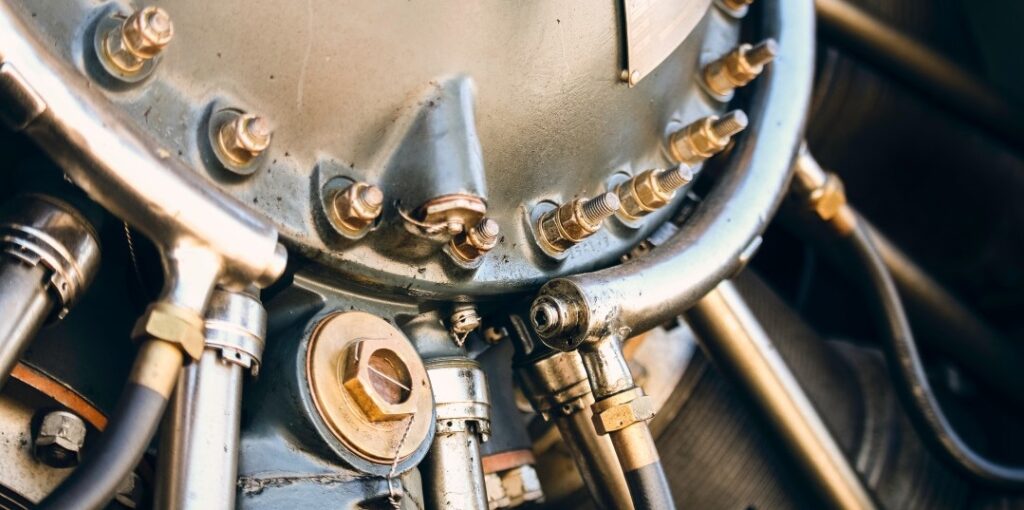 There is a lot of potential for gaining a market advantage by utilizing Artificial Intelligence (AI) in manufacturing. In this article we would like to give you an insight into modern manufacturing.
Industry 4.0 | The Internet of Things (IoT) connects machines and systems through wired and wireless networks. Sensor data can be collected and analysed, and machines controlled by advanced computational intelligence. Machine Learning and Deep Learning plays a key role in this computational intelligence and brings Industry 4.0 to life.
Manufacturing Intelligence | The deployment of sensors and IoT allows manufacturers to turn their sensor data into actionable insights.
The sensors automatically capture data every step of the process across the manufacturing enterprise. This includes data from the factory floor, such as manufacturing equipment and quality assurance equipment. We can combine this with data from ERP systems and other management tools.
A single factory can produce thousands of new data points per minute (or even more) and we need advanced analytics and machine learning to really understand and act on this data. With Machine learning, we can discover potential problems before they become costly, and we can discover unseen patterns which can be used to optimise the entire production process.
Types of analytics | Different levels of analytics can be produced using the data collected. Descriptive analytics, diagnostic analytics, predictive analytics and prescriptive analytics. Descriptive analytics aims to summarize what happens. Diagnostic analytics analyses root causes and reports the reason why it happens. Predictive analytics uses statistical models to make predictions for the future. Prescriptive analytics goes further and give you recommendations on what course to take next.
IoT, Machine Learning and Deep Learning can benefit you by improving the production process, product quality, automation, product development, demand forecasting, inventory management, uptime and production speed. Manufacturers who use these technologies create serious market advantages for themselves.
—
More on this topic by Trifork
If you are interested in reading more, please visit the
Trifork webpage on Machine Learning and IoT for Manufacturing
(with a link to our document: "Smart manufacturing with Machine Learning and IoT maximises results by using top technologies")