Off to WWDC in two weeks!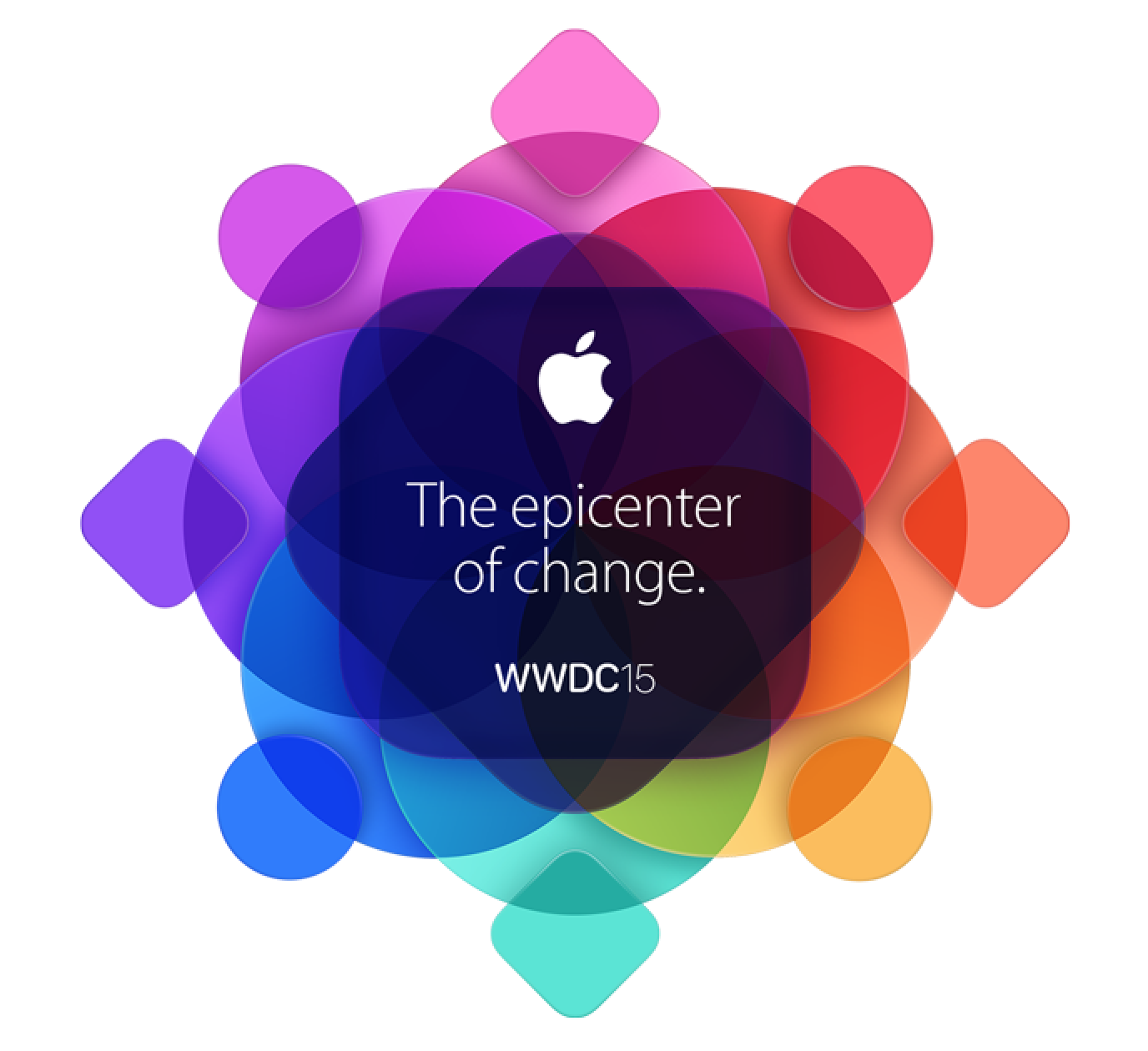 Right now I am feeling lucky, happy and very excited. Why? Because in two weeks I am finally able to go to a conference I was dying to go to for several years. The conference I am talking about is WWDC, the World Wide Developer Conference in San Francisco. Two years ago this conference was sold out in under 2 minutes. That's why since last year they decided to use a lottery system to divide the tickets, which is more fair for everyone. I entered the lottery last year but I wasn't selected. This year I tried again and against all my expectations I received the following message in my mailbox the next morning.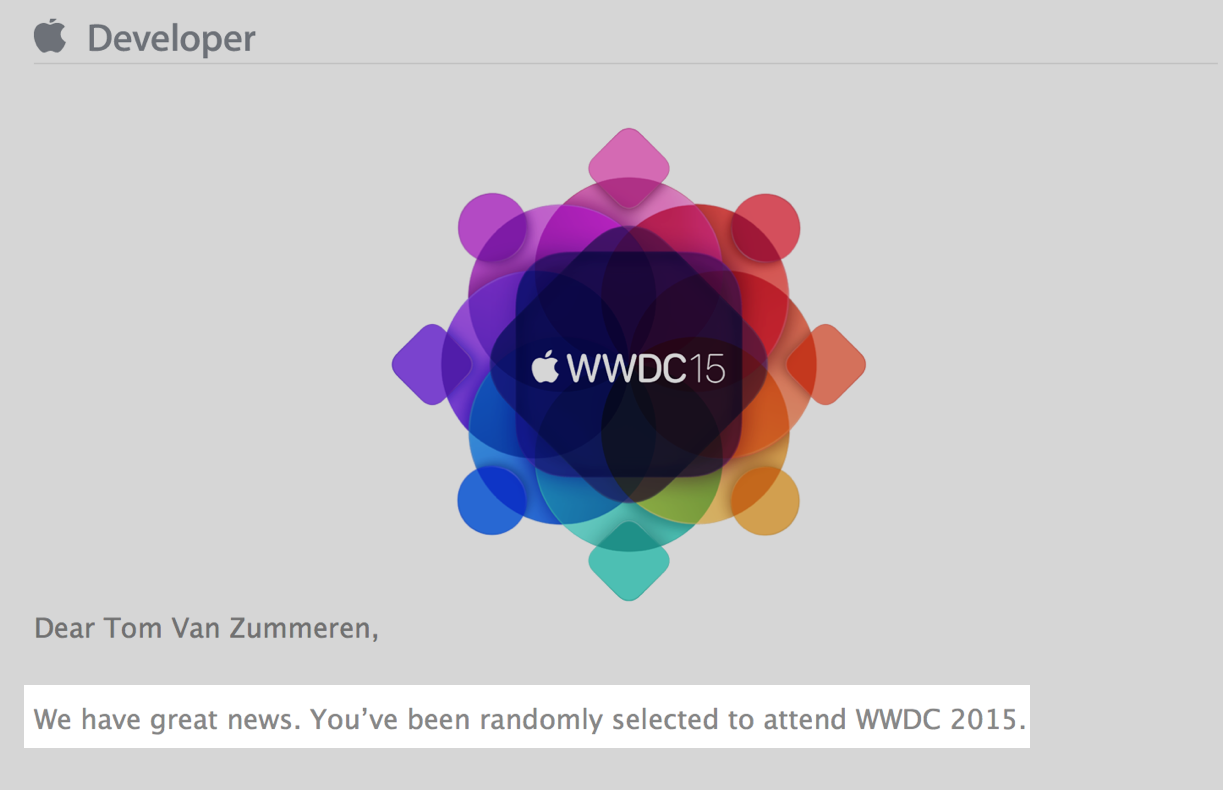 Did I read this correctly? Is this real? It looks like it is! So it's a fact, I'm going! For me this is going to be an experience to never forget. It's not just because of the conference itself but also:
I have never been to the USA
I have never travelled alone
I have never been on a plane for 11 hours
The fact that I am travelling by myself excites me the most. I can totally decide on how to plan my week, what talks to go to, where to eat and when to sleep. I don't have to compromise with anyone. This will be fun (and a bit scary as well, I have to admit).
So, what is WWDC?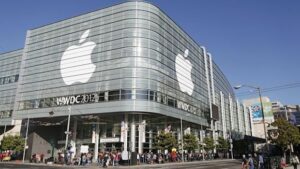 The World Wide Developer Conference is organized by Apple and takes place every year. It's much like Google I/O for example. In fact it is held in the exact same building: the Moscone Center in San Francisco. WWDC takes place for 5 days in a row. This year that's from the 8th of June until the 12th. The main topic always includes new versions of their operating systems, Mac OS and iOS, along with many other new announcements. For example there have even been new iPhones that were announced at this conference in the past, although it's very unlikely that's the case this year. The conference has over 100 talks, more than 1000 Apple engineers walking around and hands-on labs.
Many people only know WWDC because of what happens at the first day: the keynote talk. This talk is a heavily marketed talk in which Tim Cook and other executives within Apple announce all the new things in the Apple world. The keynote talk is usually live-streamed for everyone in the world to see. Most of the time, they have a surprise here and there. For example last year, they announced they will be leaving Objective C behind in favor of an entirely new programming language for both iOS and Mac OS apps: 'Swift'. But for the most part, stuff they announce leaks beforehand. But this never makes it less exciting to watch!
After the keynote is another talk that goes into more technical detail of what was just announced, along with announcing what the talks will be the rest of the week. So the rest of the week actual Apple engineers go into bigger depth during over 100 talks. Also the hands-on labs will be hosted by Apple engineers which you can ask specific programming questions. They often even are the people that helped creating the framework in question themselves! So I'm already keeping a list of potential questions I can ask them and preparing code samples, because this is a great opportunity to ask anything I always wanted to know.
Expectations
You can already read about this all over the internet. But to sum up, these are all the things that have leaked so far:
iOS 9 and Mac OS 10.11, there is no doubt about this one. iOS 9 will focus mainly on all sorts of big improvements and less about new features. There is even a rumour about that iOS will this time support legacy devices!
This year's edition of WWDC will be all about the Apple TV. Rumours are, there will be an actual Apple TV App Store, a new Apple TV device with a touch remote control and more (but not an actual TV set like many have hoped)
Apple Music will be announced, a competitor for Spotify and such. Will they have a more compelling deal than Spotify?
There probably will be some Apple Watch related stuff as well. The announcement of native apps might be a possibility.
Check back for more!
Which of the above rumours turn out to be true? Will they surprise us with anything? We'll know soon enough. Keep an eye out for the Trifork blog if you're interested to hear more from me during the conference. I am planning to try to blog every day about my experiences and the talks I went to see that day. I am not promising anything, because I don't know when and if I will have time to do so during the conference. At the very least you will hear back once from me after it has ended. But my goal is to do it every night while still being at the conference.
So, to be continued!