Risk management in uncertain times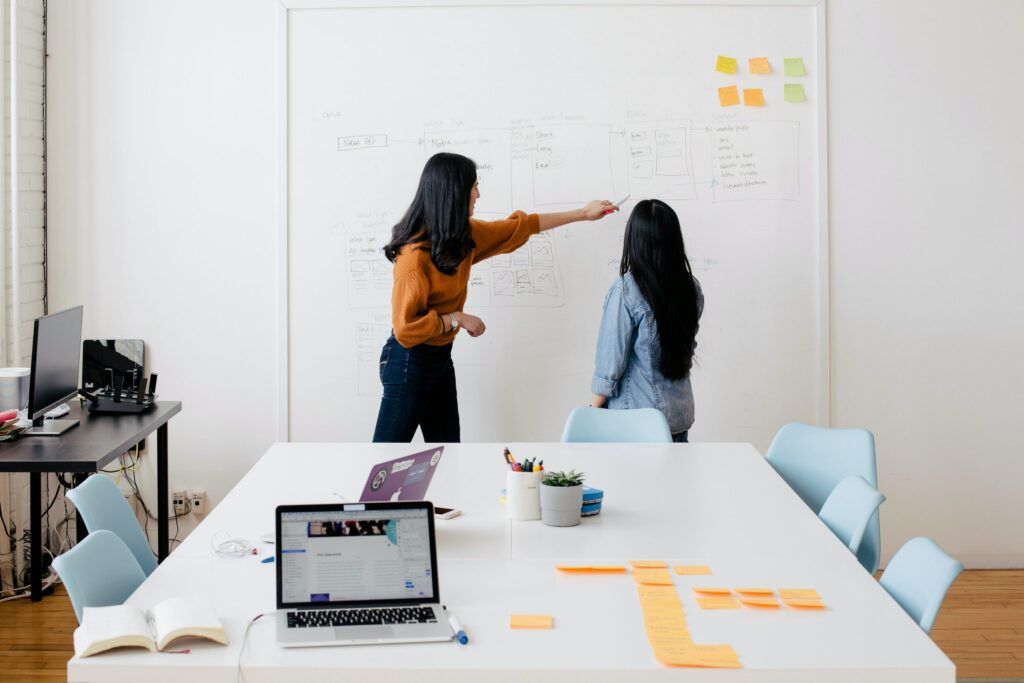 As supply chains become increasingly more complex and susceptible to disruptions, risk management has become a bigger priority for supply chain decision-makers. However, there is still a lack of investment in terms of time and money when it comes to well thought out strategies that can be put in place when there's a need.

Often, when supply chains face unexpected disruptions, there is no plan that can easily be put in place. Instead, the repercussions of the disruption are dealt with on an ad hoc basis. A plan has to be unexpectedly drawn up and put in place, causing delays and often leading to more damage.

Expecting the unexpected
As supply chains move forward and attempt to become more resilient and future proof, it is essential to focus on achieving a connected supply chain. This allows for data to be accessed and used to help weigh and anticipate risks throughout the supply chain. A connected supply chain can enable decision-makers to be better prepared to deal with possible disruptions, leading to supply chain agility.

It is then essential to realise the opportunities that come with a good risk management strategy, one that allows you to expect and deal with the unexpected. When strategies are ready to be put in place at any time, you can build a resilient supply chain that can withstand unprecedented disruptions and ultimately gain competitive advantage. You move from a reactive to a proactive risk management approach in supply chains.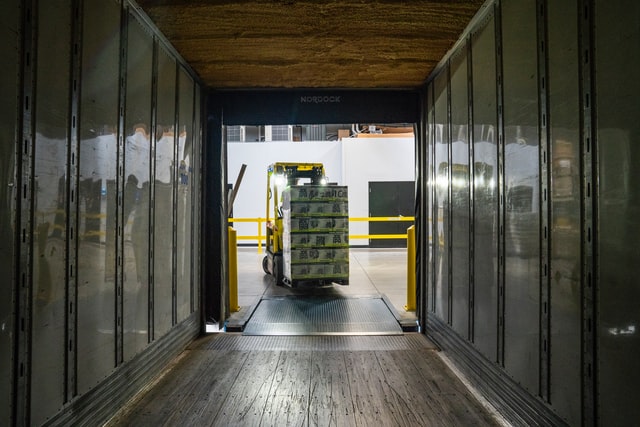 This proactive approach includes a strategy that takes into consideration your production and delivery capabilities in case of an unexpected and harmful event. This can then be weighed against the supply or demand disruption as well as the possible repercussions throughout the supply chain, with the goal of lessening the harm as much as possible. Ultimately, creating a more robust supply chain that is resilient and future-proof.
A few benefits
Once you can withstand any unpredictable disruption, you can reduce uncertainty and ultimately strengthen relationships with partners involved in your supply chain. If the parties involved are assured that regardless of the situation there are well thought out strategies to handle any supply or demand disruption to minimise damages, this will lead to higher trust and ultimately a stronger relationship.

This, in turn, also helps in ensuring that your brand name is not damaged by failure to deliver certain products or delivering damaged products. A good risk management strategy ensures that production and deliveries are affected in the most minimal way possible, allowing the supply chain to continue working optimally. By ensuring that your supply chain is ready for all scenarios, you can build better customer relationships and become more trustworthy, ultimately increasing customer satisfaction.

Thus, risk management not only allows you to reduce vulnerability and create a more resilient supply chain but also continuously optimises your supply chain processes and decreases your long-term costs.