The Power of LMS Integration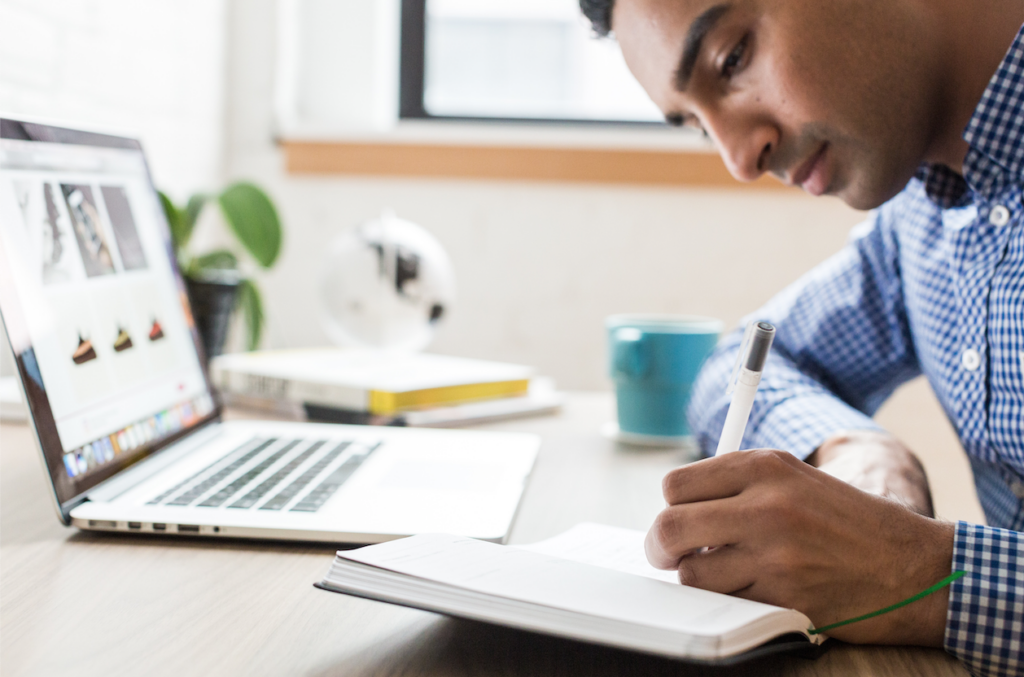 A Learning Management System (LMS) is a software (web-based) application that supports a company's educational efforts—particularly, its training and eLearning initiatives. Organizations can upload relevant content onto the platform, where employees can engage with it and start their learning journey.

Using an LMS, learner progress can be tracked, with progress indicators available to show how far they've come along. Some integral features of LMS solutions include built-in assessments, certificates, personalized branding and mobile applications.

Given the multiple user bases, systems and applications incorporated into LMS environments streamlining and coordinating LMS solutions can become complex. Integrating these networks is key to making complex workflows easier, subsequently ensuring inefficiencies and lags don't arise.

Why LMS Integration is important
A standalone LMS requires lots of manual input from (technical) employees. By integrating these systems with existing and/or new ones you can reduce wasted time, misalignment and the possibility of overlooking essential information.

Integrating LMS ensures that your learning solution fits with other business applications. This enables you to automatically move, export and input data generated from your LMS into other business processes. For example, if you wish to repurpose your LMS content into other formats, the right integrations allow you to easily do that.

Moreover, integration ensures that within existing systems the data is used optimally. For example, with well-accessible Human Resources employee data in place, the LMS system can be an important tool to offer more personalized and customized learning experiences. This helps improve the LMS's ROI with less effort.

Also, integrating with other existing systems such as CRM, social media and eCommerce can provide additional benefits such as avoiding human error and automating data streams.

Getting started
To successfully integrate your LMS solution with internal and external systems there are three main components that need to be addressed: users, data and content.

Firstly, consideration needs to be made on how users interact with your LMS. This involves assessing how they're added and login into the system, but also whether these details are consistent across platforms. Secondly, a great understanding of your LMS's architecture and Application Programming Interfaces (APIs) accessibility is necessary. The presence of APIs is key to ensuring smooth data communication between the applications' components. APIs help carry out tasks such as segmenting users, enrolling students and assessing user progress. Thirdly, it's important to address content-related questions. This involves considering your options for uploading and hosting, as well as how these enable integrations with external resources.
To ensure you pick out the LMS solution that is best suited for your needs, read about 5 crucial LMS aspects to consider before selecting your LMS.