Traceability in supply chains, an advantage or a necessity?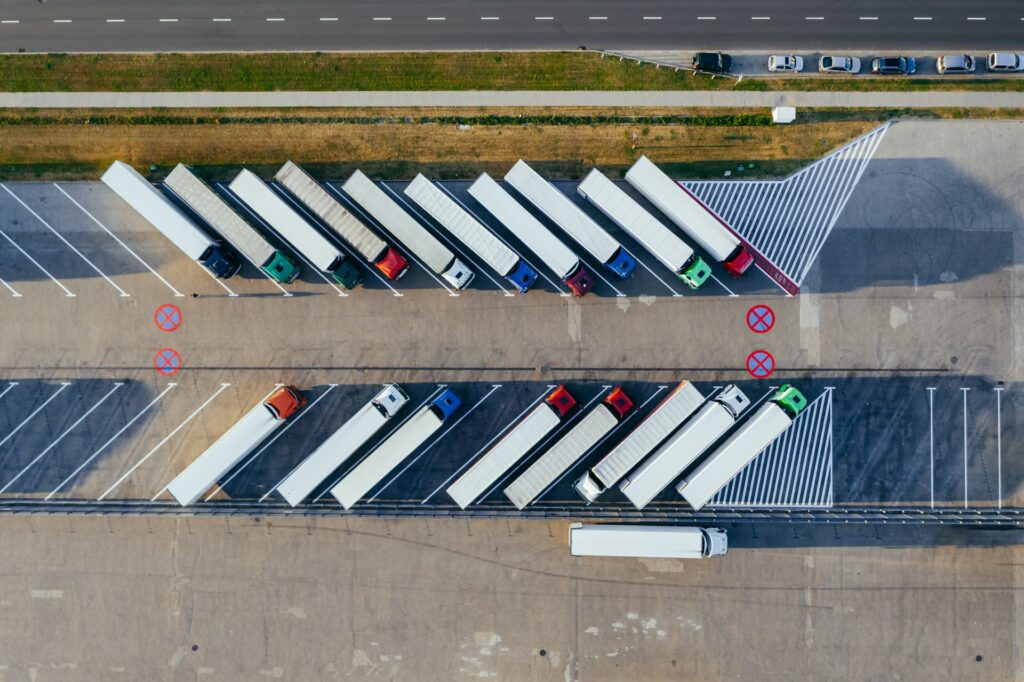 As COVID-19 has had an unexpected impact on businesses all around the world, it has pushed decision-makers to look at their Supply Chains and explore their pain points. Decision-makers are now reflecting on their supply chains and how their inefficiencies have affected them during these times.
In this discussion of supply chain inefficiencies and challenges, a topic that has repeatedly come up is the lack of traceability some decision-makers experience in their supply chains. There is an increasing need to have insight into what is happening across the supply chain in order to optimise it and ensure robustness and agility. This need is not only so that supply chains can overcome future challenges but also ensure industry standards and regulations are met.
The steps to traceability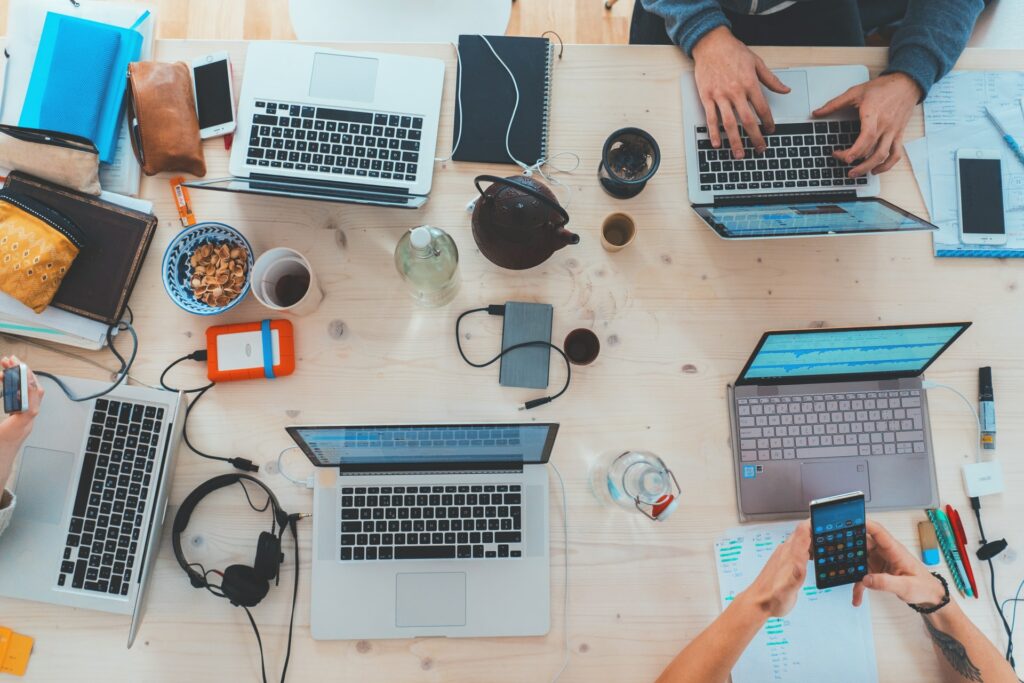 Although there are many ways to achieve traceability, the way that is most suitable for you will depend on the systems you have in place. However, there are a few factors to keep in mind when making this transition. Firstly, it is necessary to ensure the collaboration of all parties involved, whether that is the different departments within your company or external parties. As traceability is based on information sharing, if collaboration is not embraced, achieving traceability will be rather tricky.
Furthermore, it is essential to understand where you want to achieve this traceability, whether that is in certain parts of your supply chain or throughout the whole process. For instance, you could be looking for traceability within your systems so that you have information based on when users make modifications to a document or data set, and this information can be passed on. Or it could be that you would like to focus on purchase order data. Traceability allows for granular information to be captured throughout your supply chain, thus if there is a product recall, the source of the problem can be more easily identified. Traceability can then aid in analysing crises and finding a solution.

Benefits unraveled
Once you have achieved traceability, its benefits to supply chains are manifold. Firstly, supply chain traceability allows for improved performance as issues related to lead times, or inventory management can be more easily pinpointed and managed accordingly. It is ultimately enabling you to perform better in areas such as safety and risk management, which are essential components in guaranteeing the success of your supply chain. Traceability also allows you to create a customer-centric supply chain as it provides for product track and trace from source to customer. This creates a more transparent relationship with customers and leads to higher customer satisfaction.
Additionally, by having valuable information more readily available, it is possible to perform more effective and reliable audits. This valuable information also allows for inefficiencies to be uncovered throughout the supply chain, and thus you can further optimise your supply chain. By achieving this traceability, supply chains can become future-proof as they can overcome any challenges that may arise.